Hana: Albanian
Hana së shpejti do të jetë këtu!
Hana is a female Albanian voice, currently under-development (July 2021). Hana will speak Standard Albanian, but with a voice which can be placed as coming from the northern, Gheg-speaking part of North Macedonia.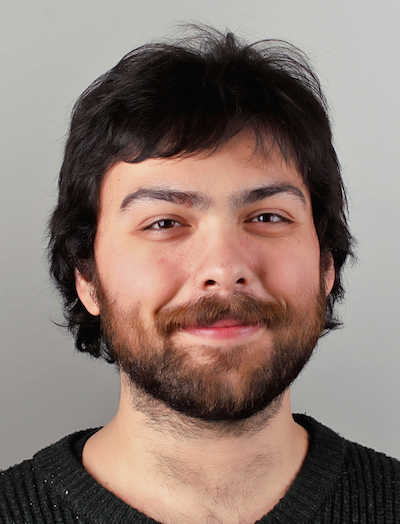 Kiko is a male Macedonian voice. Our designed speech corpus was recorded for us by Hristijan Pop-Simonov, of the Samoglas audiobooks project.
Ви благодариме, Христијан за одличната работа!
Published in July 2021 it should replace the only other Macedonian TTS voice, developed using the E-Speak TTS.
Here are three audio clips, all synthesizing the same text which gives information on COVID-19.
The first clip is spoken by Kiko. The second is spoken by E-Speak, until now the only Macedonian voice for TTS.
The third clip is Kiko played at twice default speed. Some users a using a faster playback rate than this.
Letícia: Brazilian Portuguese
Letîcia was developed with F123 Consulting in Brazil, the work being funded with a grant from Dubai Expo Live
Sara Bentes is a singer and actress in Rio de Janeiro. She recorded our Brazilian speech corpus.
Sara is also blind and a user of Letícia.
Sara talks with the TTS derived from her voice recordings.